3 Years and 3 Months
Jun 19, 2023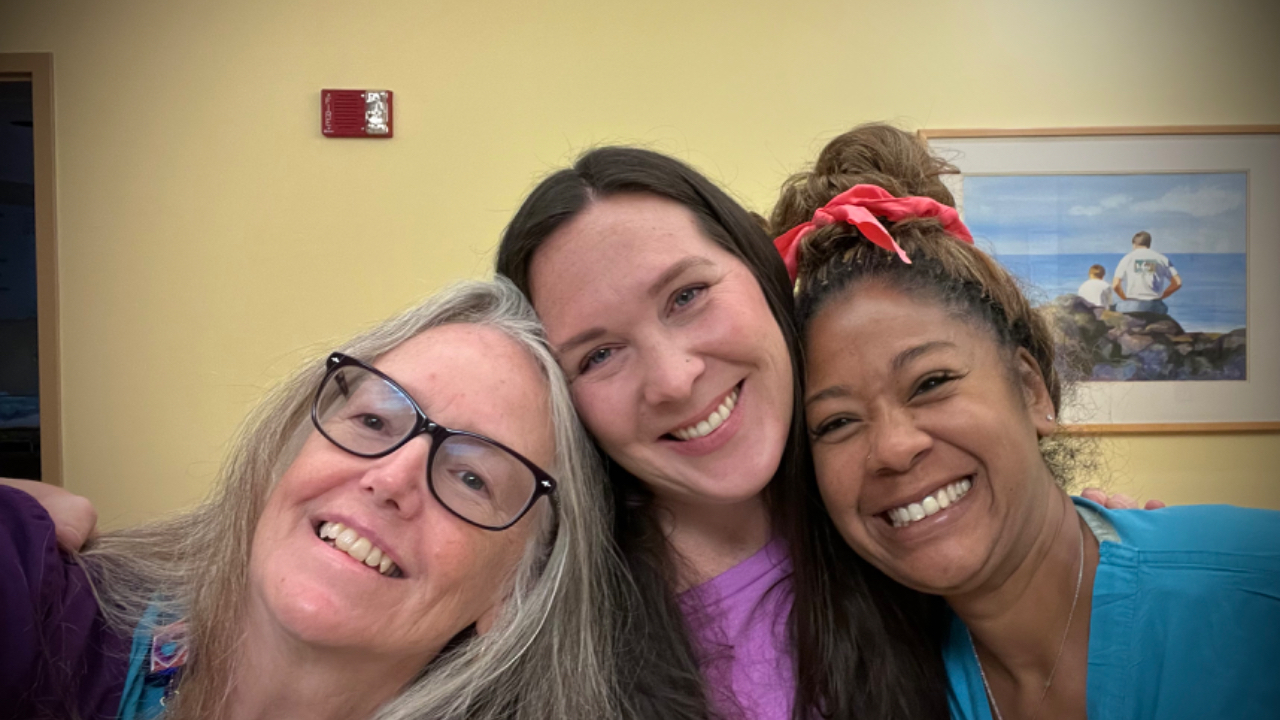 Working today at the hospital in The Family Birth Center with some of my favorite people. Do you like our smiles?!?! Today is the first day masks are optional… Our smiles have been under masks for:
3 years and 3 months.
3 YEARS and 3 MONTHS!!!
What a long strange trip it's been...