Shadow Dancing on The Summer Solstice
Jun 23, 2023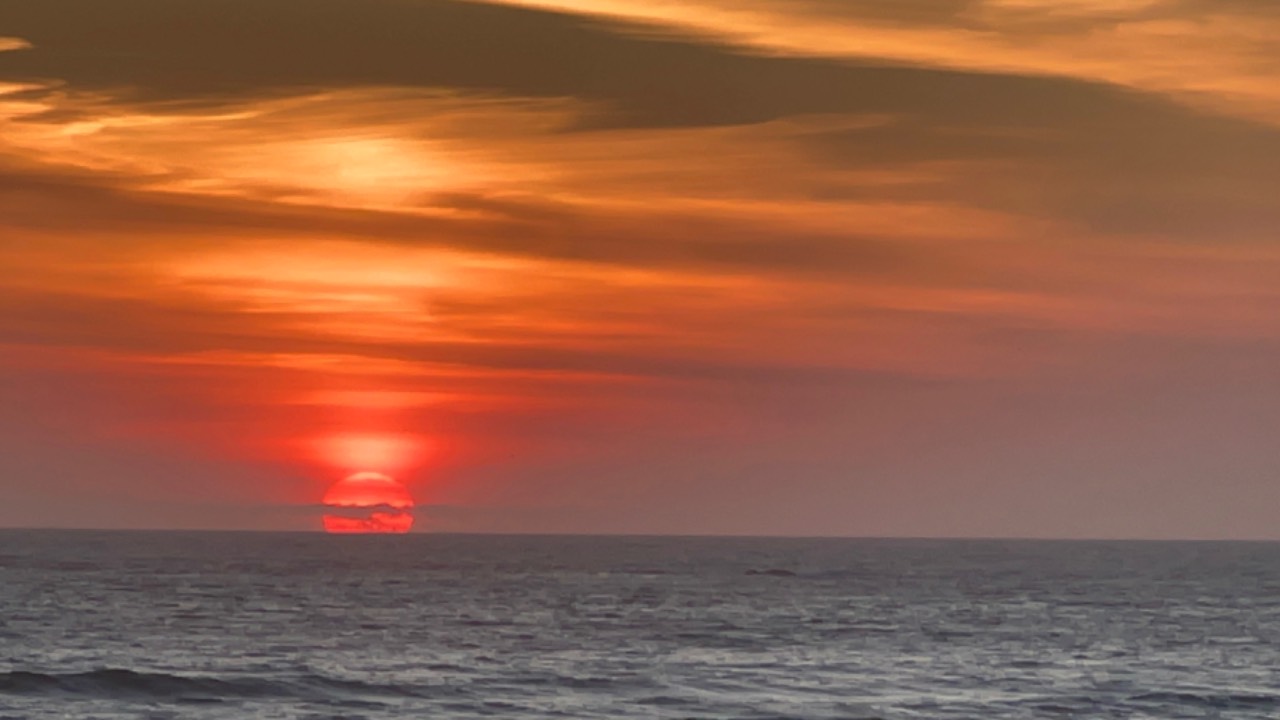 (Sunset on the Summer Solstice 2023. The Oregon Coast)
The Summer Solstice... I love to be with the seasons and cycles of the year. On this Solstice... I went to the Oregon Coast and while I was there with friends, I took several hours to walk alone and reflect.
The summer Solstice is the longest day of the year in the northern hemisphere. In all of this light our shadows have no place to hide. A place I stumble, a shadow I dance with is the voice of hesitation. A voice where 'it's not good enough' can easily shift into 'you are not good enough'. Yesterday I invited that voice, that shadow within myself to go for a walk and have a chat. She had a lot to say. The paradox is that while the old wounds can cause the stumble… Valuable information resides there.
'Where you stumble, there lies your treasure... The very cave you are afraid to enter, turns out to be the source of what you are looking for... The damned thing that was so dreaded... Has become the center.'
~ Joseph Campbell
My younger self believed that if only I would do 'A' and then 'B' and for added measure 'C' that I could make my shadow voice go away. I believed that I had the capacity to 'repair' all of my wounds. After attempting to 'fix' myself and then beating myself up for not being good enough to do so (isn't that an interesting feedback loop!) I surrendered to the idea that I am a human being and we all have shadows. The deeper integration was the point I recognized the value in knowing my shadows and even more powerfully asking them to dance.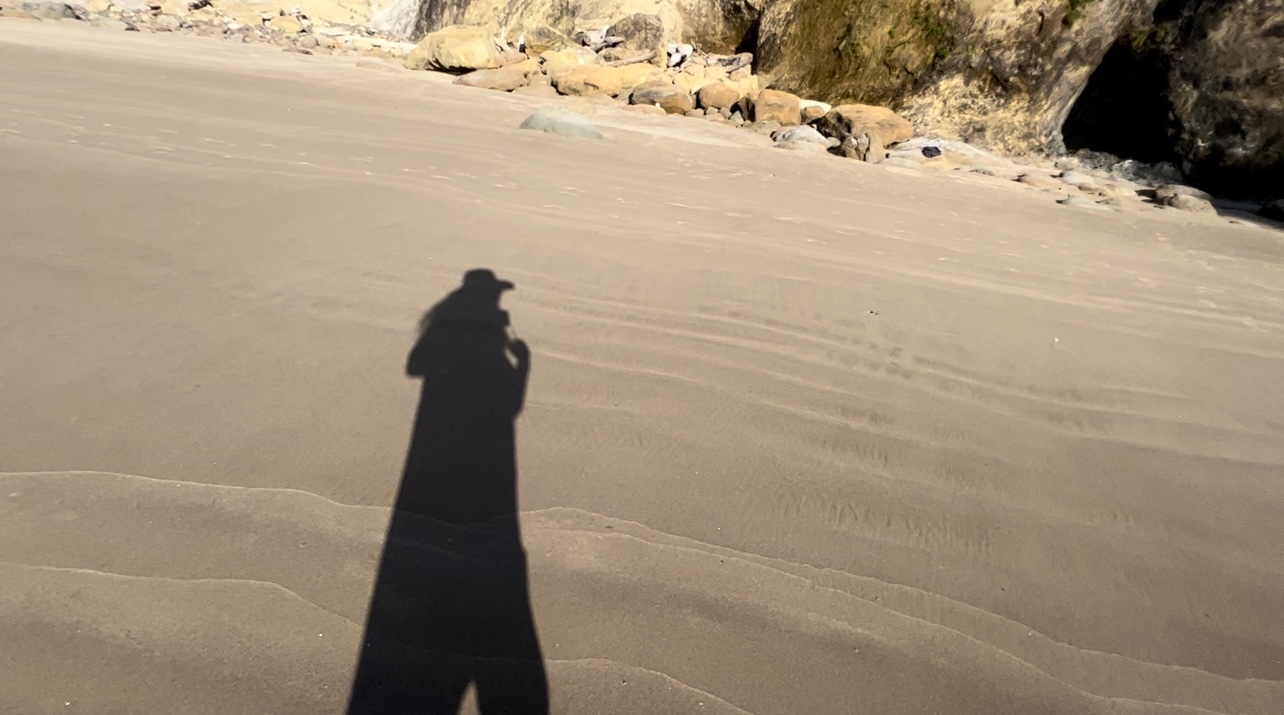 Dancing With Shadows is one of the Three PathWays of Grief. Any grief or loss tends to touch and stir up the old wounds. The first step in integration is simply to recognize this… To begin to recognize what your Shadows look like… What is their dance?
Shadow Dancing is lifelong… Yet know this, my Solstice dance was ultimately joyful. It was a validation of the essence of Who-I-Am. I know…
Summer Solstice Blessings everyone... Dance in the brightness of the light of the year. Dance with the sun…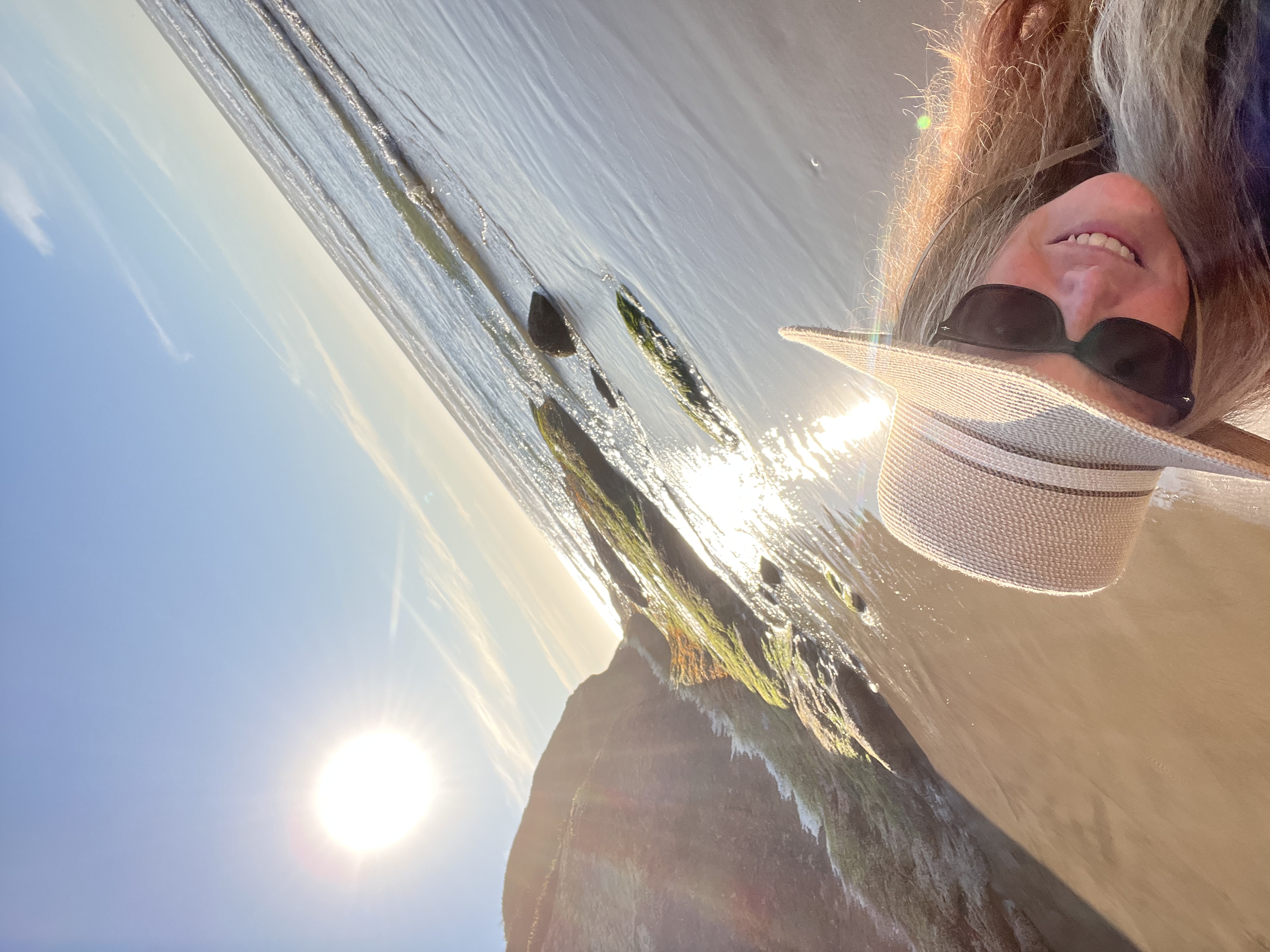 'Dance… When you're broken open. Dance… If you've torn the bandage off. Dance… In the middle of the fighting. Dance… In your blood. Dance… When you're perfectly free.'
~Rumi